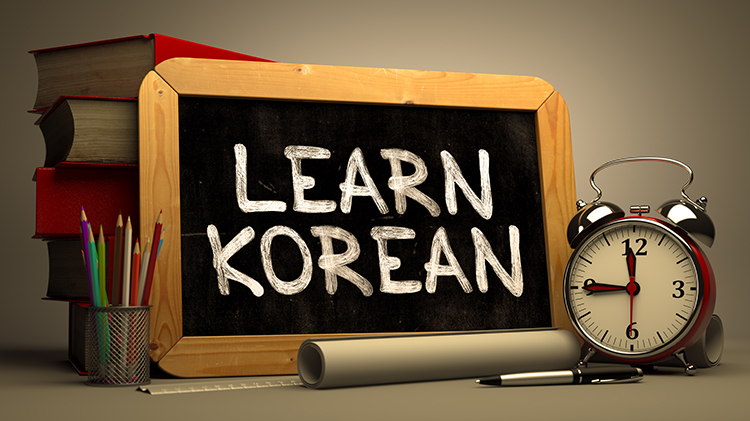 Basic Korean Language Class
Date: May 19, 11:40 a.m. - 12:40 p.m.
Handicap Accessible
Designed to teach the fundamentals of the language and the culture of the modern Korean. Emphasis is placed on the development of listening, speaking, reading, and writing skills.
Registration Info
Registration is required 1 week prior to start date.
Contact