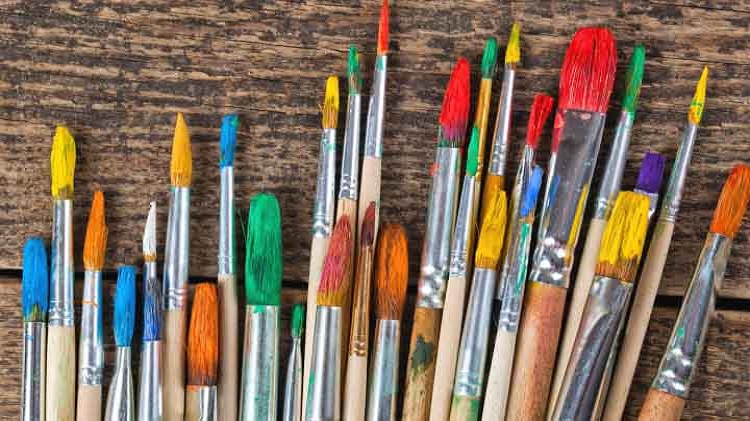 Blush and Brush (Paint over Wine)
Date: Sep 8, 6:30 p.m. - 9:30 p.m.
Handicap Accessible
Blush and Bush is the perfect cocktail of creativity and conversation. Enjoy a glass of wine while re-creatinga featured painting of the night.
Paint, canvas and brushes are provided as an experienced artist leads you step by step through the process of unleashing your inner Van Gogh.
Cost
$25 and it includes materials.