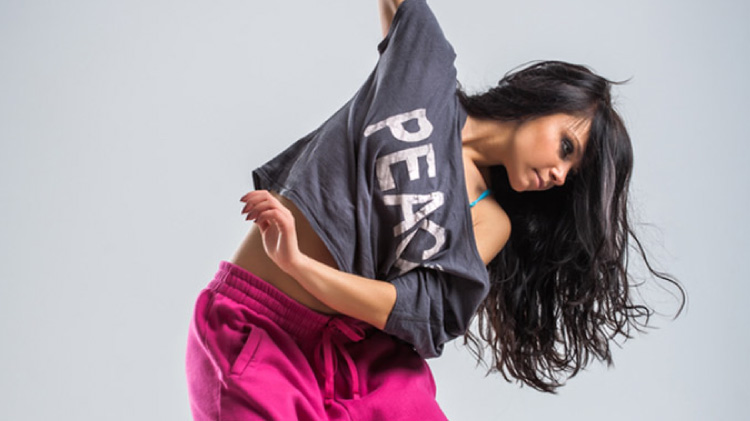 Date: May 22, 6 p.m. - 1 p.m.
Handicap Accessible
Hip-hop is an upbeat urban style of dance that is forever evolving. This high energy class consists of rap, hip-hop and pop sounds, focusing on musicality and rhythm.  
Classes are for ages 16 and up. Wear comfortable clothing.
Registration Info
Sign up at the Community Activity Center front desk. For more information, call 010-5147-5070 or email [email protected].
Contact