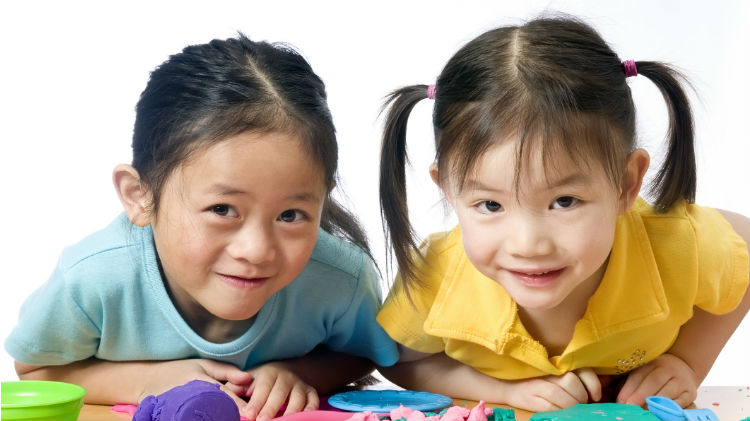 Kid's Art - Candle Clay Craft Class
Date: May 20, 11 a.m. - 12 p.m.
Handicap Accessible
This class teaches children to make candle clay crafts.
Cost
Cost is $7 and it includes materials.
Registration Info
Class registration and payment must be made 4 days prior to class. If the minimum number of participants is not met, the class will be cancelled.
Contact