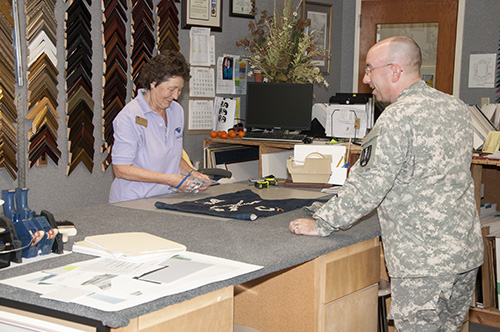 Matting and Framing Class
Date: May 19, 11:30 a.m. - 1 p.m.
Handicap Accessible
The purpose of the class is twofold. First, it familiarizes patrons with the equipment so they can use the facility at their leisure. Second, it teaches how to properly care for artwork and what kinds of products to use.
Cost
Cost is $15 and it includes materials.
Registration Info
Class registration and payment must be made 4 days prior to class. If the minimum number of participants is not met, the class will be cancelled.
Contact