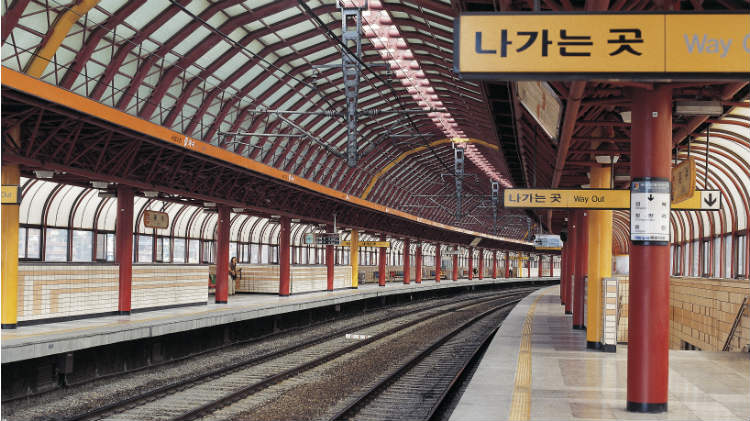 Smart Start Transportation Class
Date: Nov 1, 10 a.m. - 4 p.m.
Learn how to use Korean public transportation.
Departs the Main Army Community Service (Bldg.311) at 10 a.m. and returns approximately at 4 p.m.
Cost
Attendees should bring Korean won for lunch and public transportation fees.
Registration Info
Signup by noon on Wednesdays before the class.
Contact