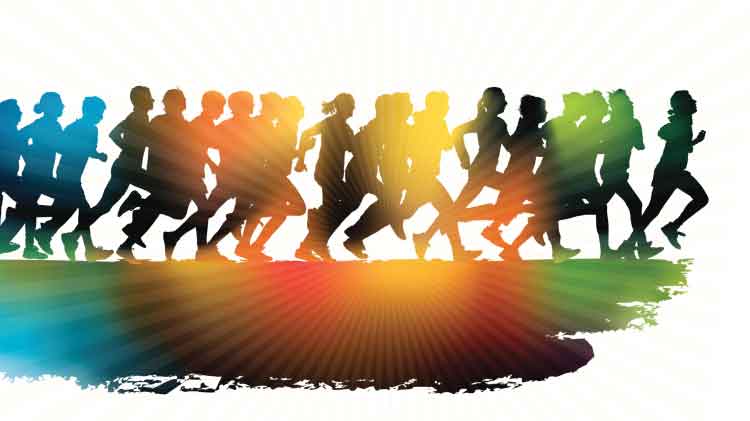 Date: May 23, 5 p.m. - 6 p.m.
Youth Running Club at the Humphreys Community Fitness Center Indoor Track or Outdoor softball Field, dependent on weather. Youth Running Club is opening to children ages 3 – 18.
Registration Info
All participants must be pre-registered with CYS and have an up-to-date physical on file before participating.
Contact