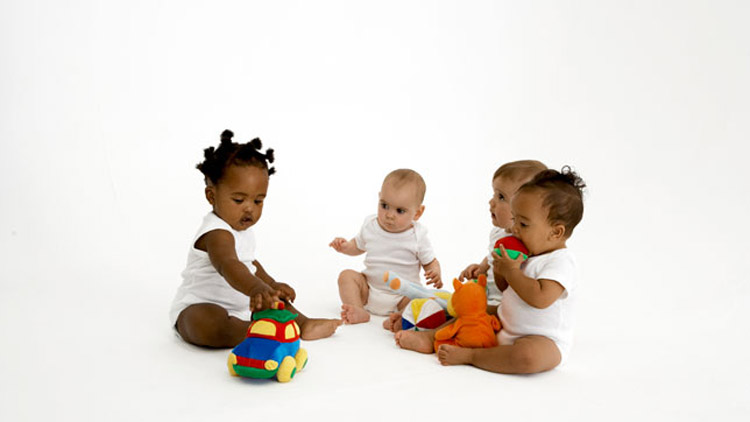 Romp 'n' Stomp and Tummy Time Playgroup
Date: May 24, 9 a.m. - 10 a.m.
Romp 'n' Stomp is for children 0 – 3 years of age. Children run, jump, explore and learn how to interact with other children. A great opportunity to meet other moms, learn, grow and support each other.
Tummy Time is for newborns to babies who are crawling.
Tips and tools are provided to parents during the playtime.