Prime & Dine Night at the River Bend Pub
Don't miss your special Thursday night delicious meal!
Sep 17 5 pm - 9 pm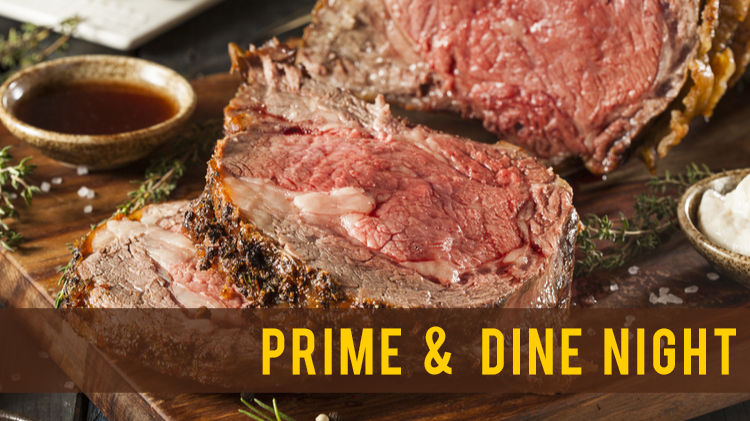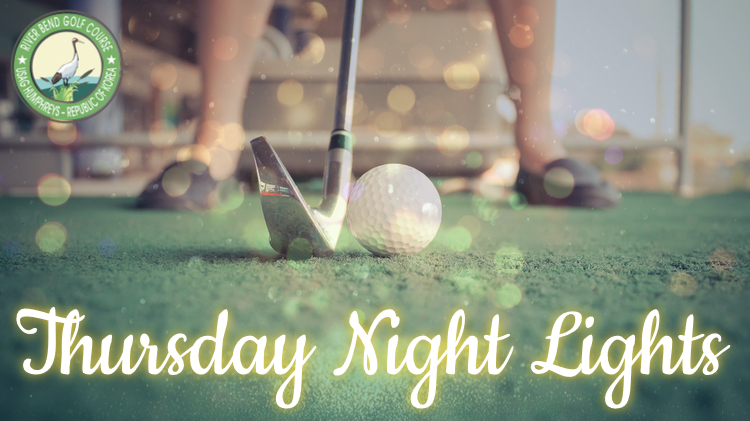 Thursday Night Lights
Hit all you want at our Driving Range for only $15!
Sep 17 5 pm - 8 pm
2020 Chuseok Holiday Hours of Operation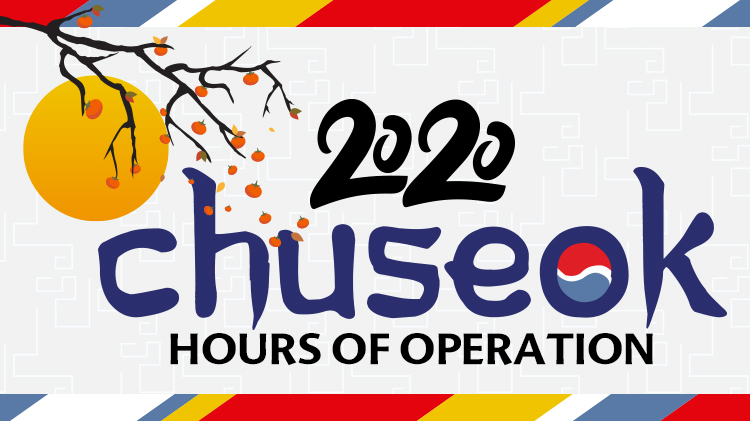 2020 Chuseok Holiday Hours of Operation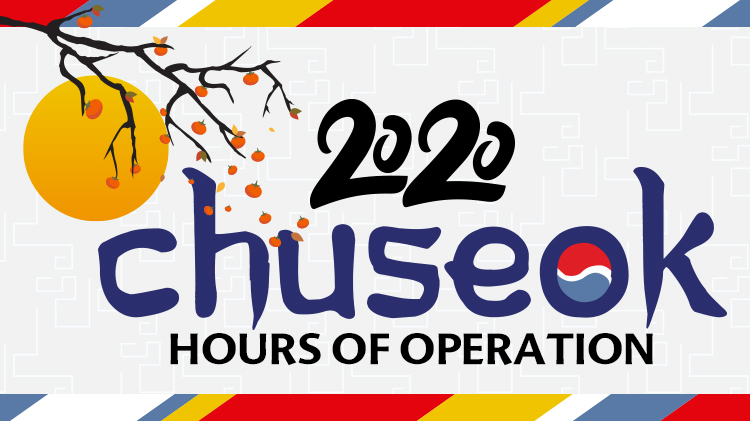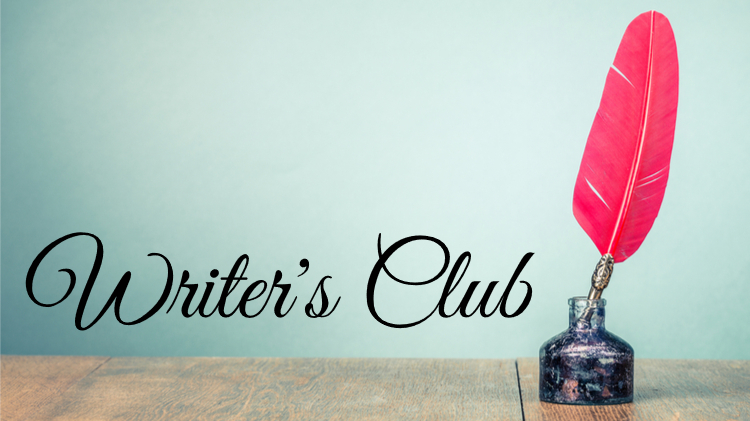 Writer's Club
A place where adult writers can meet up and discuss writing!
Sep 17 5:30 pm
Woodworking Safety and Orientation
Register for this workshop to use the Woodworking Studio!
Sep 19 11 am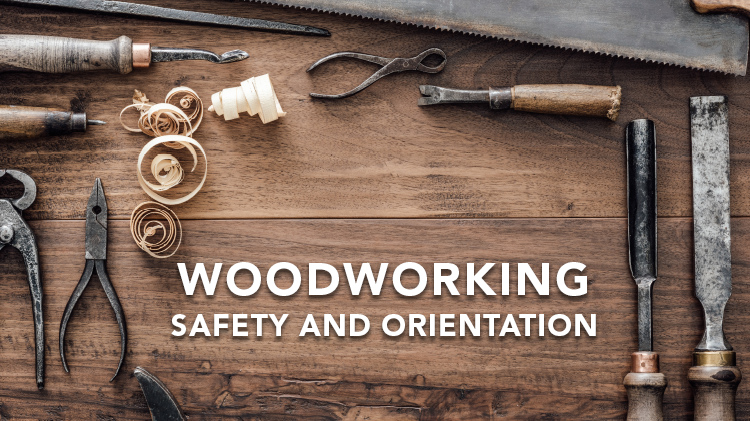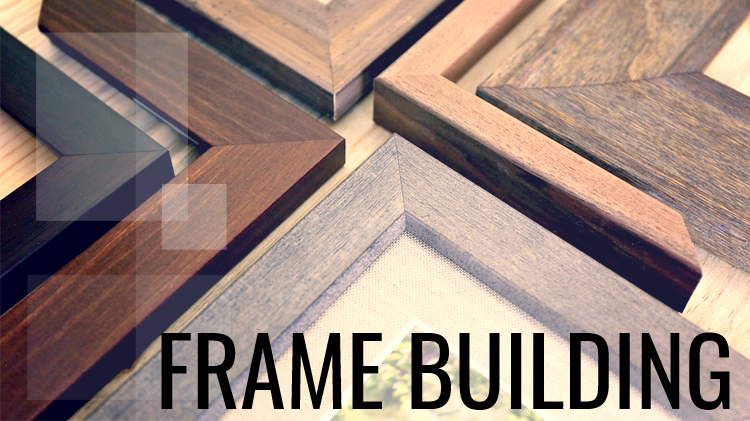 Matting and Framing
Learn and get certified to use the Framing Studio! Cost is $10.
Sep 20 11:30 am
Monday Men's League
A weekly game of 2 person teams with handicap. Teams will be drawn each week. Payouts for team score, skins and closest-to-the-pin.
Sep 21 5:30 pm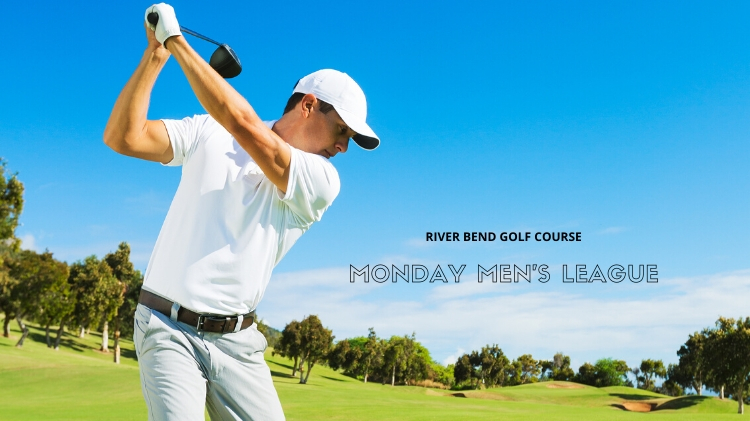 Mongolian BBQ
Every Wednesday enjoy an outdoor dining experience on the Morning Calm Center's 2nd Floor terrace.
Sep 23 5 pm - 8 pm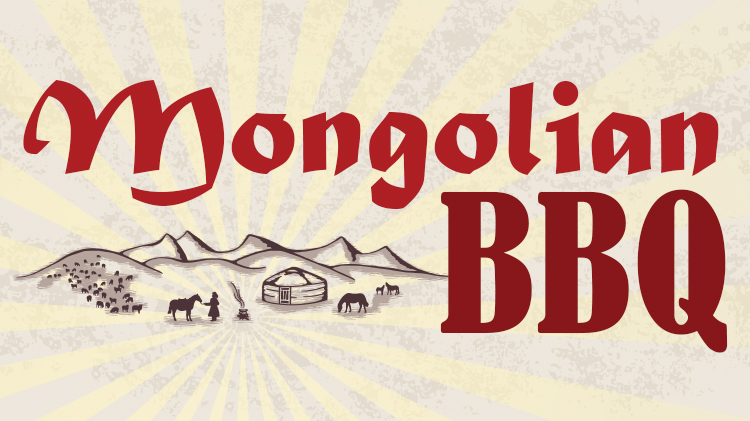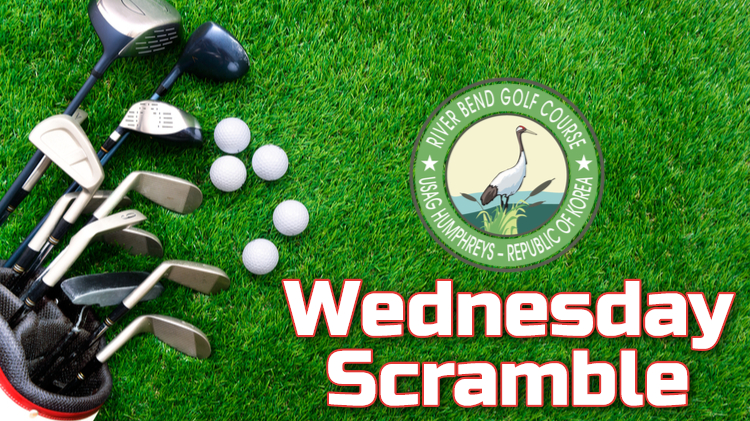 Wednesday Scramble
Cost is $25 for entry plus applicable golf fees.
Sep 23 5:30 pm
HPCON Charlie Hours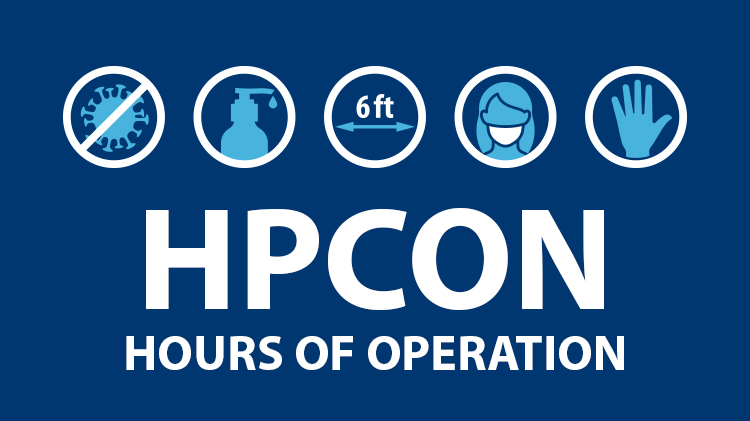 Notices