Liberty Lift Off
Human Performance presents a trial of technique and strength, both mental and physical!
Jul 1 2 pm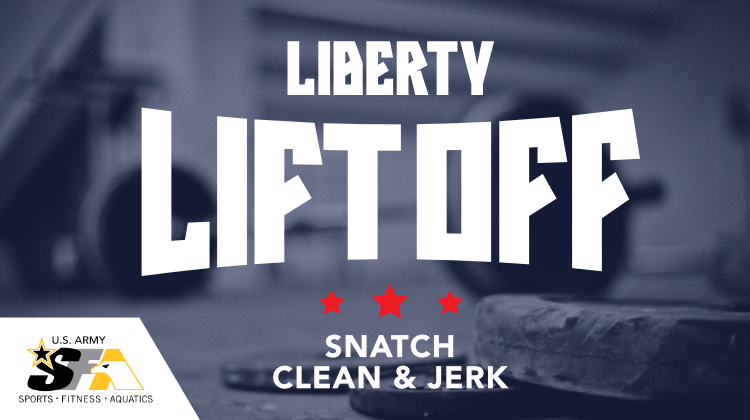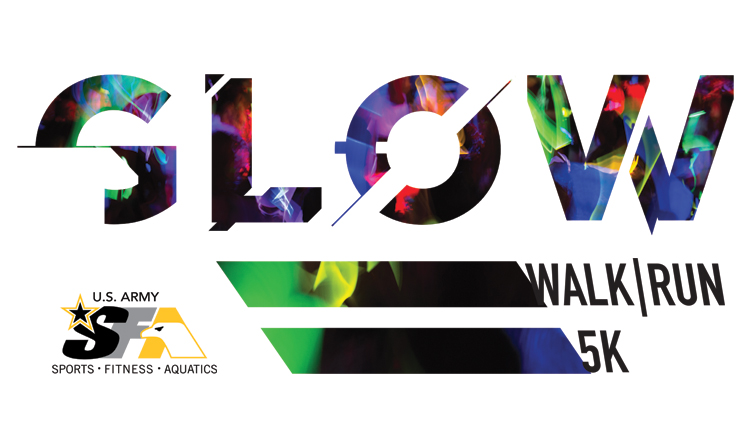 Glow Walk/Run 5K (A Run A La Carte Series)
On-Site Run! Register by June 17
Jul 1 8 pm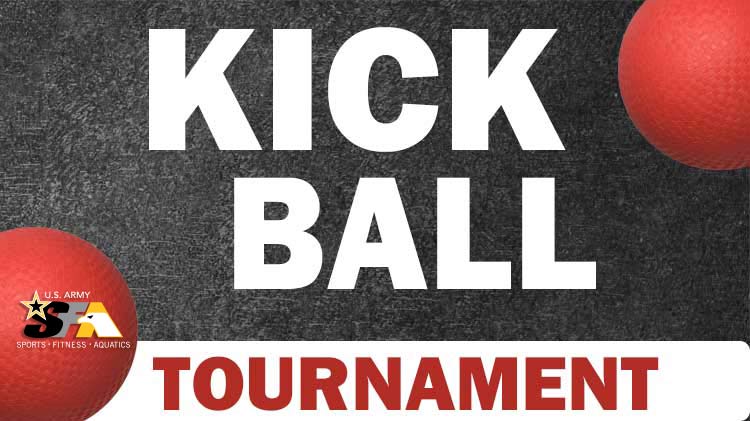 Kickball Tournament
Get your players together and prepare to win!
Jul 2 10 am - 11 am
Army Ten Miler 2022 Qualifier II Registration Deadline
Run is open to all. Representative team open to Active Duty Soldiers only.
Jul 5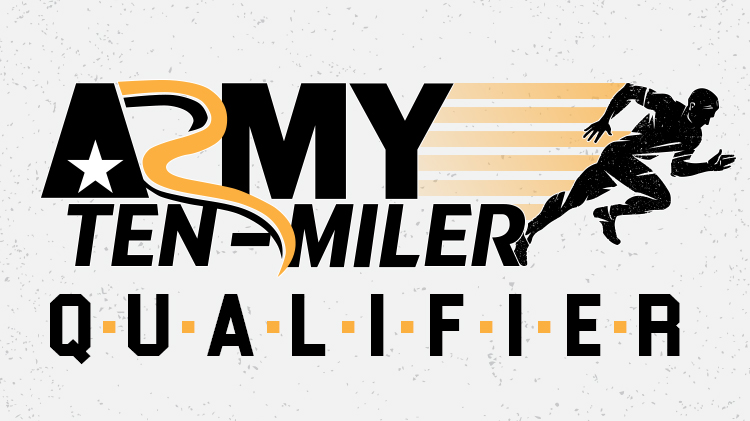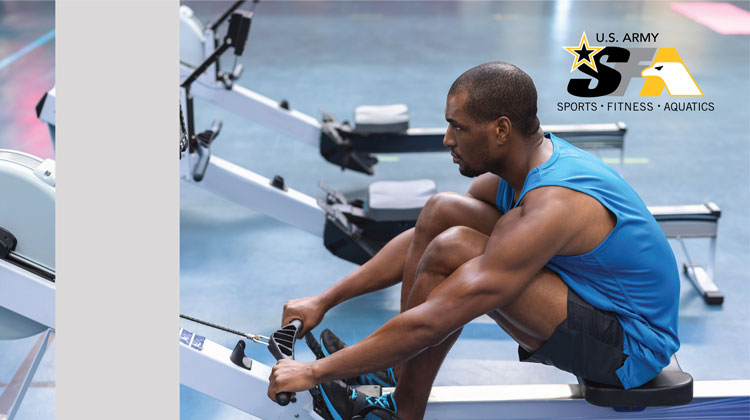 Rowing Skill Clinic
Human Performance
Jul 9
10 am
Rowing Skill Clinic
Human Performance
Jul 9
10 am