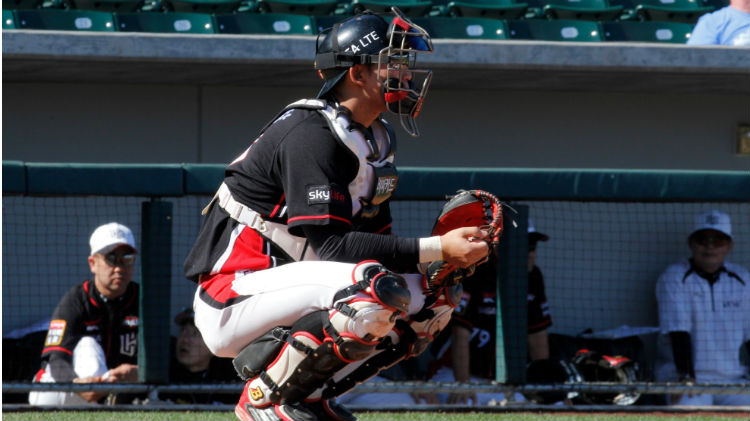 Note: This event has already passed.
Date: Aug 19 2017, 2 p.m.
Come see one of the most popular sports in Korea, baseball! Though a baseball Game typically last more than two hours you'll never be bored. The infield bleachers near the first and third baselines are always in an uproar as each team's fan boisterously root for their team following the chants of their cheerleaders and hype-man.
July 8: Samsung Lions vs. KT Wiz
August 19: Hanhwa Eagles vs KT Wiz
Maximum 10 people
Trips depart from and return to the Outdoor Recreation Center.
Cost
$35 and it includes transportation and ticket.