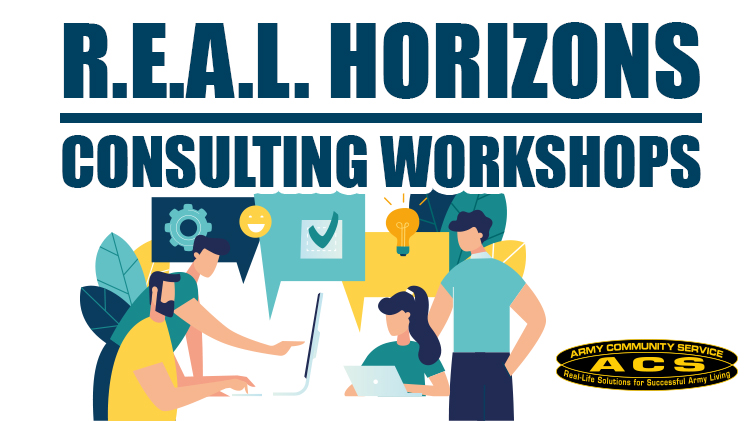 R.E.A.L. Horizons Consulting Workshops
Note: This event has already passed.
Date: May 16 2019 - May 18 2019
Family Advocacy Program - Marne Avenue Bldg. 6400 (Map) Google Map
All workshops will be held at the One-Stop (Bldg. 6400).
May 16: The Empathatic Leader
9 - 10:30 a.m.
ACS (1st floor)
May 17: You Deserve More
6 - 9 a.m.
Auditorium (2nd floor)
May 18: Relationship Workshop for Singles & Married Individuals
10 a.m. - 3:30 a.m.
Auditorium (2nd floor)
Speaker: Dr. Dwayne L. Buckingham, PHD, LCSW, BCD
Dr. Buckingham created these dynamic lectures and workshops to:
Enhance workplace morale and productivity.
To increase awareness of domestic violence, sexual assault, mental illness and gender inequalities that will challenge our attitudes and judgements in these sensitive subject areas.
To provide guidance to both single and married individuals who have a desire to sustain loving relations that will last forever.