Summer Reading Program - Book Worm Blast
Join us for a dirty day of dirt and bugs!
Note: This event has already passed.
Aug 10 2022, 10:30 am
Aug 10 2022, 10:30 am
Become a worker bee and help build a beehive.
Explore the field of entomology and study bugs under the microscope.
Think outside the box and design and build your own ideal bug.
Create fun buggy crafts
...and so much more!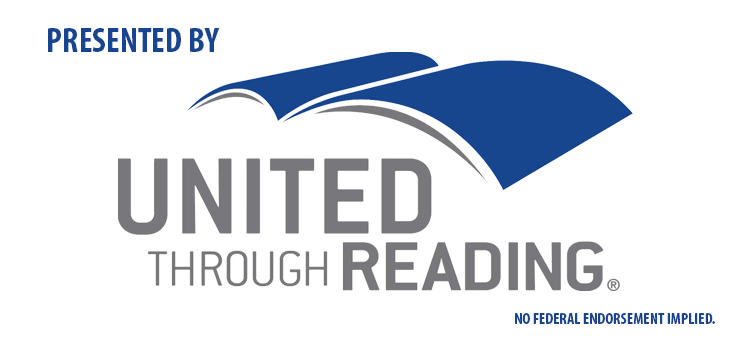 BE SURE TO COME TO OUR SUMMER READING FINALE PARTY!
Summer Reading Finale - Winner's Water Zone: August 20, 10:30 a.m.
SFC Ray E. Duke Memorial Library

Military DSN (315) 757-8126