Summer Reading Program - Jungle Cruise Safari
Join us for a thrilling journey through the jungle!
Note: This event has already passed.
Jun 29 2022, 10:30 am
Jun 29 2022, 10:30 am
Test your explorer skills on a safari animal hunt.
Navigate your way through a jungle maze and snake-infested river rock hop.
Join in a game of Jungle Limbo and Monkey Banana Bean Bag Toss.
Create fun jungle explorer-themed crafts.
...and so much more!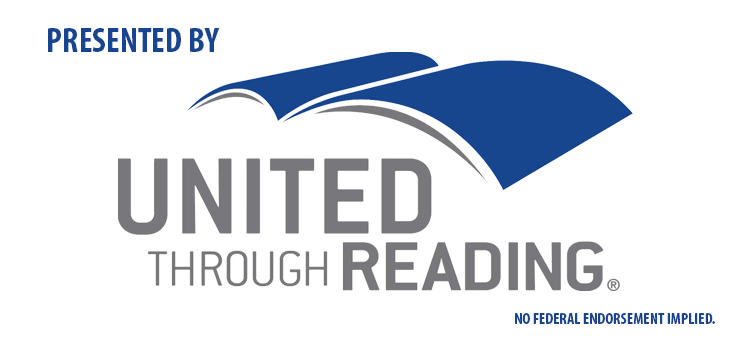 CHECK OUT OUR OTHER SUMMER READING PROGRAM EVENTS
Magic Show: July 6, 10:30 a.m.
Beach Bash: July 13, 10:30 a.m.
Korean Music Show: July 20, 10:30 a.m.
Camp Read S'more: July 27, 10:30 a.m.
Live Action Stories - Jungle Book: August 3, 10:30 a.m.
Book Worm Blast: August 10, 10:30 a.m.
Summer Reading Finale - Winner's Water Zone: August 20, 10:30 a.m.
SFC Ray E. Duke Memorial Library

Military DSN (315) 757-8126