Summer Reading Program - Live Action Stories: Jungle Book
Join us for a fun retelling of "The Jungle Book" with BOSS volunteer actors!
Note: This event has already passed.
Aug 3 2022, 10:30 am
Aug 3 2022, 10:30 am
One show only, starting at 10:30 a.m.
Space filles up quickly, so please plan on arriving early to get a good view.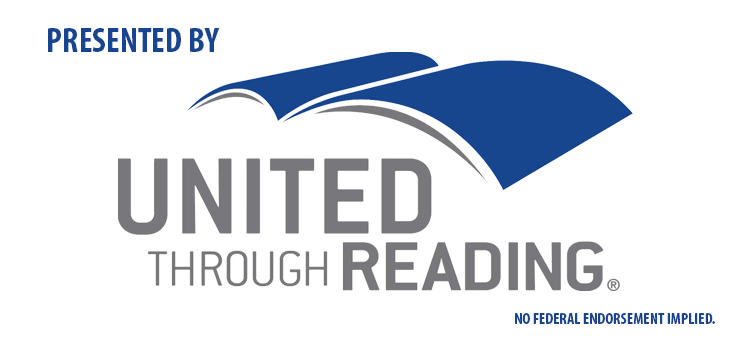 CHECK OUT OUR OTHER SUMMER READING PROGRAM EVENTS
Book Worm Blast: August 10, 10:30 a.m.
Summer Reading Finale - Winner's Water Zone: August 20, 10:30 a.m.
SFC Ray E. Duke Memorial Library

Military DSN (315) 757-8126