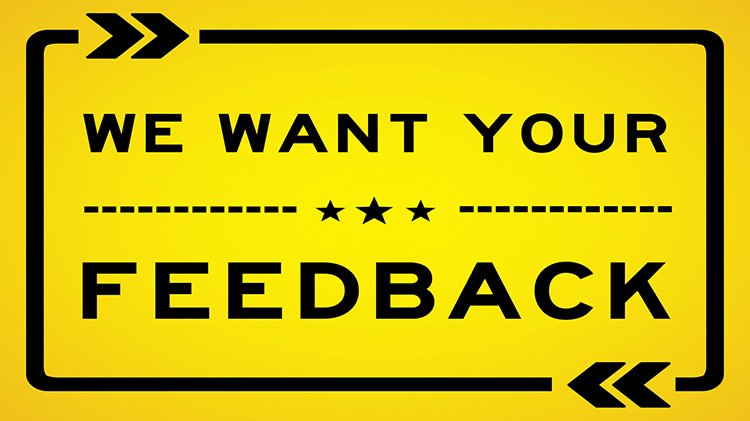 Date: Jul 4 Sep 18
- Long Road, Bldg. S-572 United States Google Map
Have you ever walked around your base or post and had a thing or two to say about the auto hobby shop, pool or fitness center but didn't know where to voice your concerns and wondered if it even mattered? Well, not only does your feedback matter, it's critical to the success of MWR's services and programs for our service members and their families. We use patron feedback to grow and adapt our programs and funding distribution.
The survey measures the impact of MWR satisfaction on three desired outcomes – readiness, retention, and unit cohesion – across nine MWR programs: fitness, library, outdoor recreation, recreation centers, community center, auto service center, single service member programs, leisure travel and business operations.
You can complete the survey by visit https://www.surveymonkey.com/r/humphreysvoiceofthecustomer.
Completion of the survey will take less than 30 minutes.
The survey will be available until July 31.