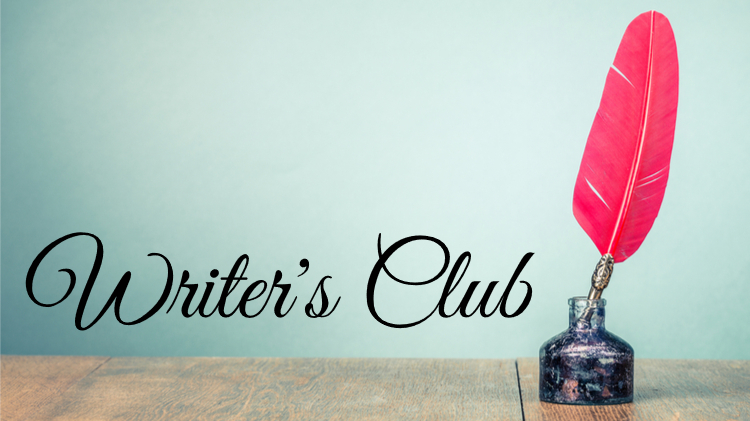 Date: Jun 4 2020, 5:30 p.m.
SFC Ray E. Duke Memorial Library - Tropic Lightning Avenue Bldg. 2220 (Map) Pyeongtaek 96271 Google Map
Activities are limited to 20 people maximum for any given space. This includes staff, children and parents.
A place for adult writers of all styles and levels to connect, share, and critique. Come learn or share knowledge on how to develop your writing style and skills.